Environment´s information
The village is framed in a stretch of the GR-86 "Iberian Path of Soria" and the Ichnites Route, and belongs to the Hunting reservoir of the reserve of Alcarama and of the cinema Route Total-José Luis Cuerda. The region of High Lands is a Transhumant area which has a rural museum in Oncala, where likewise its flamingo tapestries and its holly tree highlight. In San Pedro Manrique there are gothic churches and remains of a castle, as well as singular festivals at night and on the day of Saint Juan.Yanguas is very beautiful, its castle and Saint Miguel's tower highlight. In Villar del Río there is a big sculpture of a dinosaur and a Interpretation Centre of all Ichnites Route.
Taniñe
It is located 4 km far away San Pedro Manrique and it is high located, with excellent panoramic views. A track of GR-86 "Iberian Path of Soria" runs over here and the Ichnites Route, and it belongs to the Hunting Reserve of Alcarama. Its geographic summit is the High of Beech (1722 m). Small gothic church from the XVI century. Archeological remains of the Celt Iberian fort Castillejo with stones and from its old wall. There are also archeological footprints of a Celt Iberian village in the setting El Castelar.
Tours
San Pedro Manrique, dinosaurs route.
Activities
Hiking, mountain biking, hunting.
WHERE TO GO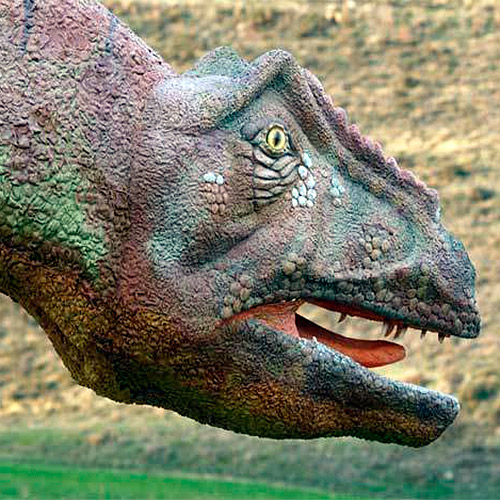 Ruta de las Icnitas
Pisar por los mismos lugares que hace cientos de millones de años lo hicieron los dinosaurios es posible las Tierras Altas de Soria. Hay Aula Paleontológica en Villar del Río y esculturas enormes de v...

Ruta de las Icnitas
En el término municipal de Enciso hay catalogadas 1.400 huellas de dinosaurios. Es el punto de partida para visitar las huellas, a partir del Centro Pelenontológico. en el trayecto de Enciso a Navalsa...

Castillo de Cornago
Al llegar a Cornago sorprende la belleza del conjunto formado por el castillo y el templo parroquial, pero una vez en el pueblo llama la atención la reconstrucción de las viviendas y cómo esta urbaniz...
UPCOMING EVENTS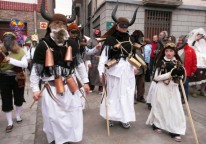 Carnaval Tradicional Riojano
En Enciso, del 21 al 22 de febrero de 2019
Enciso celebra su carnaval en el que se recuperan disfraces ancestrales que desfilan por las calles y se hace una cena popular y quema de los judeses.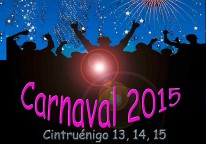 Carnaval de Cintruénigo
En Cintruénigo, del 24 al 26 de febrero de 2019
Viernes tarde: Lectura del pregón hacia 19:30h.y tamboreada. Sábado: salida de los zarramusqueros hacia 17:00 (durante 1 hora los zarramusqueros manchan a todo aquel que no vaya disfrazado) Domingo:...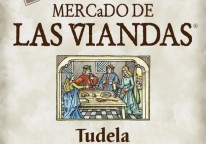 Mercado de las Viandas
En Tudela, del 3 al 5 de marzo de 2019
Feria "MERCADO DE LAS VIANDAS", sabores de calidad Comunidades de España. A partir del viernes por la mañana y hasta el domingo en horarios de 11 a 2 y de 5 a 9 noche, el Paseo del Queiles en Tudel...